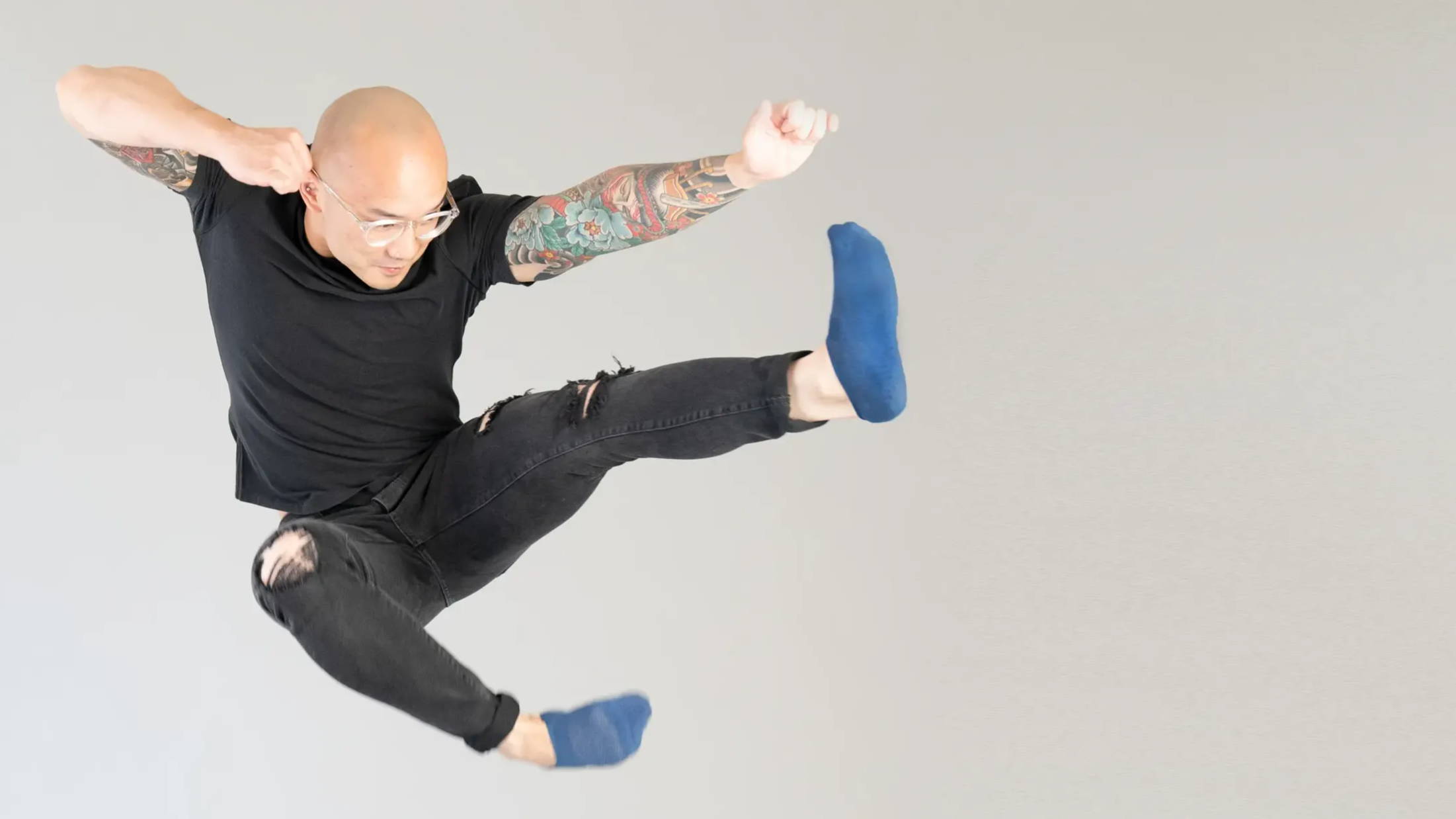 To raise awareness about the benefits of Silver Yarn and bring a high quality, affordable product to consumers everywhere.

We were inspired by NASA & the US Military for their innovation. Now it's our job to bring this technology to the rest of the world.

SixSox. Where Style, Meets Performance.



"Silver Yarn is the World's most functional material for textiles."
 

Used by NASA, US Military and Olympian Athletes, this technology has been proven in all environments.


Ionic+™ will NEVER wash out and is guaranteed for the life of each product.
Ionic+™ is made with sustainability in mind.


Each pair of SixSox is ethically made with sustainable, eco-friendly & vegan materials.

You shouldn't have to choose between style or performance.